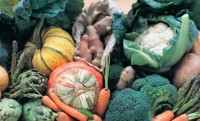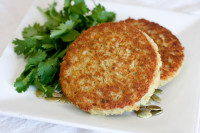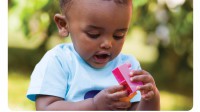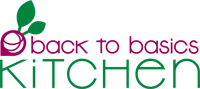 We have partnered with Susanna from Back to Basics Kitchen because of her commitment to local and organic food.  Susanna works tirelessly to bring amazing, ready-to-eat meals to your table.
We are a pick-up location for BtBK and are proud to be supporting Susanna's business.  Check out her amazing weekly menu options.  Not only is all of her food delicious, but also she works with many local farms to help encourage local organic farming!  Check her food out and pick up your tasty meals at Zavy Green.  We are so excited to be working with Back to Basics Kitchen!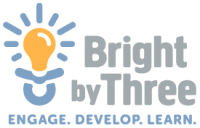 From Bright By Three, "Learning doesn't begin when a child starts school. Amazingly, 85% of a baby's intellect, personality, and social skills are developed in the first three years of life. But because babies don't come with operating instructions, all parents need a little guidance on how to make the most of this critical period."   At Zavy Green, we have used BB3 for our own children and we are volunteers for the organization.  We have partnered with BB3 to ensure that all of Lafayette has access to their amazing materials.
Bright By Three is a non-profit organization that promotes parents as the first and best teachers of their children through purposeful talk, games, and books.  BB3 is completely free to families and follows you and your child from birth to three.  They even send you text reminders!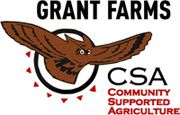 We are ambassadors for Grant Farms and thoroughly believe in the positives of organic farming and supporting our local farmers. Click on the picture to find out more about Grant Farms and all the great work they do.  You can even schedule a visit to see the farm!  We are also a drop off location for Grant Farms, so you can come visit us when you pick up all your amazing food!  
One of our first partnerships to help bring local and organic living to you was with Grant Farms!  Grant Farms is a local CSA located in Wellington, Colorado that strives to bring you amazing organic produce and meats at a considerable discount from grocery-store prices.